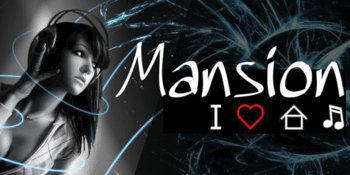 Corvidus Entertainment presents
Mansion - Bigger Than House
with DJ PH30N1X, Lines in the Snow, DJ F, Jhamez
Friday, 28 June 2019 9:00 pm
Do you love house music?

Corvidus Entertainment proudly presents Mansion.

Big European electro beats and eclectic vocals, with an emphasis on emerging artists and tracks. Mansion is Bigger than House with the latest releases found on dancefloors in the white isle of Ibiza and around the world, featuring a revolving line-up of the best up and coming Perth DJ's to spin away the winter blues.

Featuring DJ PH30N1X, Lines in the Snow, DJ F, Jhamez.